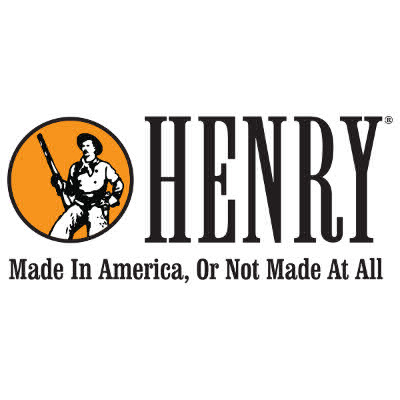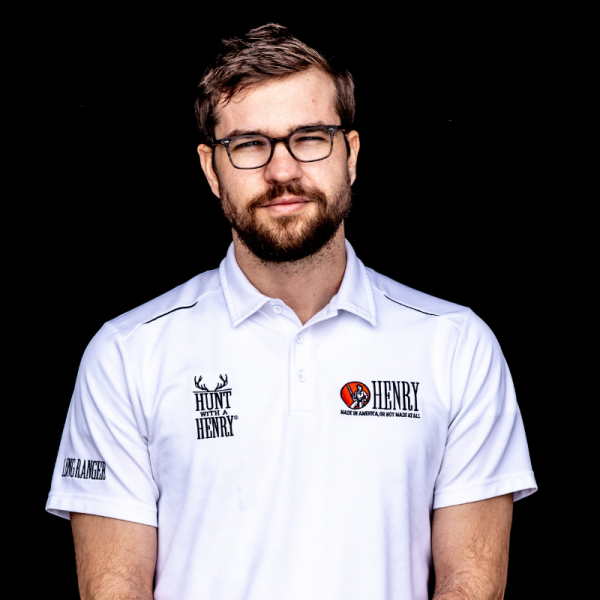 RICE LAKE, Wis. – Henry Repeating Arms is proud to announce the promotion of Daniel Clayton-Luce to Vice President of Communications.

For the past ten years, Clayton-Luce has worked with the company in various roles, most recently as Director of Communications. He will help formulate and implement the company's marketing, media, and public relations strategies in his new executive position. At the same time, he will also oversee a high-performance team dedicated to upholding Henry Repeating Arms' reputation for extraordinary customer service.

"Dan is a fine young man on both a professional and personal level. Talented, a team player, and has an incredible work ethic. He's not a yes-man, and I value his feedback and opinions. Henry Repeating Arms is extremely fortunate to have Dan take on this critical role. Congratulations, and well deserved," says Anthony Imperato, Founder and CEO.

"I consider myself lucky to work for a company with as much passion, character, and thoughtful leadership as Henry Repeating Arms," says Clayton-Luce. "I look forward to this next chapter in my career and being a bigger part of the company's exciting future."

Clayton-Luce holds a degree in Culinary Arts from the Culinary Institute of America in Hyde Park, New York, and enjoys spending time outdoors with his wife and daughter, cycling, and motorsports.
###
About Henry Repeating Arms:
Henry Repeating Arms is one of the leading rifle and shotgun manufacturers in the United States and a world leader in the lever action category. The company motto is "Made in America, or not made at all," and its firearms come with a lifetime guarantee backed by award-winning customer service. The company is also known for its Guns For Great Causes charitable program, which focuses on assisting the families of sick children, children's hospitals, military veteran organizations, law enforcement and first responder groups, Second Amendment advocacy groups, and wildlife conservation organizations. The company currently employs over 600 people and has over 350,000sf of manufacturing space in its Wisconsin and New Jersey facilities. The company is named in honor of Benjamin Tyler Henry, who invented and patented the Henry lever action rifle in 1860 – the first practical repeating rifle and America's unique contribution to the international stage of firearms design. Visit Henry Repeating Arms online at henryusa.com, on Facebook at facebook.com/HenryRepeating, and @henry_rifles on Instagram.
Contact: Dan Clayton-Luce
dan@henryusa.com
(919) 818-2052